Mothproofing Agents
Always protecting precious clothing
The market of moth-proofing agents is stable. We are developing products to adapt to changes in storage styles and such.This business division utilizes our company's "capability of developing products using air" to protect valuable clothes from moth;Mothproofing agents for clothes are positioned as the most important business division since our founding and comprises top brands including Mushuda and Neopara Ace, which are recognized for their reliability.
Mothproofing Agents Market Overviewed with Figures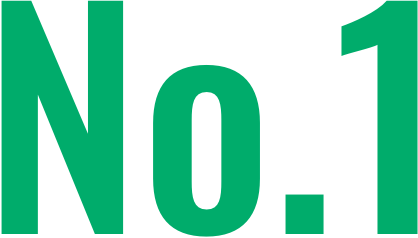 *SRI⁺ "Mothproofing Agents (excluding those for the dolls" by INTAGE Inc. (based on the data collected from Jan. to Dec. 2021) *The market scale means the cumulative sales.
Major Brand
Mushuda

A reliable top brand that protects valuable clothes from moths

Since its release in 1988, it has been leading the market of moth-proofing agents as a reliable top brand that protects clothes from moth, known for its catchphrase "odorless Mushuda". We respond to changes in living environments and storage types with a lineup of products that include closet type, walk-in closet type, cover type, and scented type.

Neopara

A thoroughly effective scented moth-proofing agent

This scented moth-proofing agent's components are released from the washi paper surface, effectively reaching every corner of the storage space. We own representative products such as Neopara Ace, which have been supporting our moth-proofing agents business as long-selling brands.