Warmers
Always warm, always comfortable
Conventional warmers are easily affected by coldness and the differences among products with different purposes of use, size, etc. are insignificant. We operate the Onpacks brand for protecting users against coldness with warmers, and launched the On Style brand that features countermeasures against coldness in 2018, with the aim to cultivate a new field and a new market by utilizing the thermal technology we have nurtured for many years.
Warmers Market Overviewed with Figures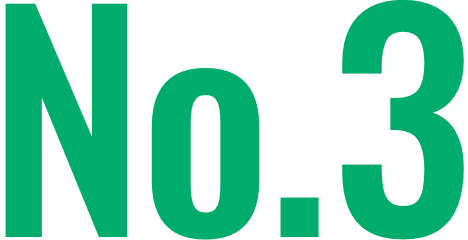 *SRI⁺ "General Warmers (excluding those for the eyes)" by INTAGE Inc. (based on the data collected from Apr. 2021 to Mar. 2022) *The market scale means the cumulative sales.
Major Brand
Onpacks

A well-warming high-quality disposable warmer

The disposable warmer brand is developed to cope with winter's coldness. We offer a high-quality product, which not merely generates heat, but also pursues thinness, lightness, texture, and ease of use. With the main focus on the stickable Onpacks, which is the industry's first pocket warmer to adhere to clothes, we have a broad product lineup, including non-stickable types to warm mainly the hands and products for shoes and socks to warm feet that are easy to get chilled.

On Style

A thermal-care brand that supports working women with a cold constitution

Unlike conventional warmers used for coping with the cold, this was launched in 2018 as a new type of thermal-care product for women with a cold constitution. We provide the new value "warm up your cold body and be your usual self." We offer a lineup of products to cope with a cold constitution, such as On Style Tummy 40°C and On Style Buttocks 41°C year-round.