Air Fresheners
When fragrances change, your daily life changes
Air fresheners represent a growing market. As residents' interests in odors and fragrances are getting stronger, we will contribute to their daily lives through the business of air fresheners utilizing our technology for improving air.We own unique brands such as the main air-care brand, Shoshu-Riki, and SHALDAN for enjoying more fragrance and better design.
Air Fresheners Market Overviewed with Figures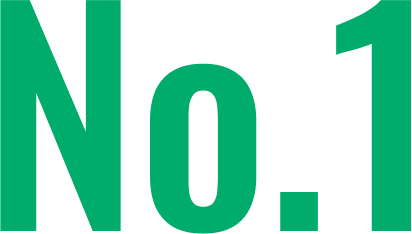 *SRI⁺"Air Fresheners (excluding those for clothes and anti-virus items)" by INTAGE Inc. (based on the data collected from Jan. to Dec. 2021) *The market scale means the cumulative sales.
Major Brand
Shoshu-Riki

Reliable deodorization with the continuously evolving deodorizer and air freshener

It was released in 2000 as a powerful long-lasting deodorizer. In addition to improving the deodorization technology, we provide a lineup of fragrances and applications to meet the needs of the time, and still keep evolving. It has been appreciated by consumers as a reliable and familiar brand for dealing with all sorts of bad odors in the household.

SHALDAN

With a fine fragrance and delicate design, it meets the diverse needs of women.

An air freshener brand that focuses on fragrance and design and reflects modern women's diverse sense of values. We develop fragrance-focused products such as SHALDAN Botanical, based on a combination of essential plant oils.