Dehumidifiers
Fresh air for everyday comfort
The market of dehumidifiers is growing, but it is a difficult-to-differentiate market with intense competition.We lead the market with an enriched product lineup with new purposes of use and functionalities, including Drypet, which dehumidifies various storage spaces in homes based on our "capability of developing products for air" and Bincho-Tan Drypet, which offers a deodorizing function together with dehumidifying.
Dehumidifiers Market Overviewed with Figures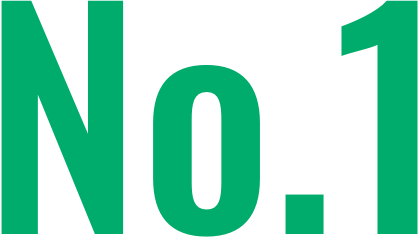 *SRI⁺ "Dehumidifiers" by INTAGE Inc. (based on the data collected from Jan. to Dec. 2021) *The market scale means the cumulative sales.
Major Brand
Drypet

Solves all sorts of problems related to humidity in houses

As more houses were made airtight and working-couple households were increasing, it was first released in 1981 as a product that removes moisture from the air and established the market of dehumidifiers. While expanding applications for built-in closets, wardrobes, shoes, futons, etc., we are also developing products that meet consumers' needs such as the Bincho-Tan series, which features deodorization, and Drypet Clear, which uses newly developed containers.