Deodorizers
Pleasant spaces free from distracting odors
The market of deodorizers is healthy. Our products in this field remove unwanted bad smells from storage spaces such as refrigerators, spaces below the sink, and shoe racks with the charcoal-based deodorizing technology we have nurtured.The Dashu-Tan brand has a dominant market share.
Deodorizers Market Overviewed with Figures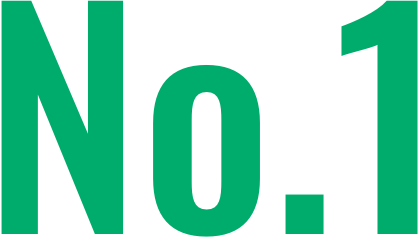 *SRI⁺ "Deodorizers for Refrigerators" by INTAGE Inc. (based on the data collected from Jan. 2019 to Dec. 2021) *The market scale means the cumulative sales.
Major Brand
Dashu-Tan

A powerful deodorizer powered by charcoal

A brand developed by our original technology with the concept deodorizing with the power of charcoal. The combination of jelly-like charcoal and Bincho-Tan makes a powerful deodorizer. We maintained a lion's share of the deodorizer market by offering a lineup of products including the refrigerator series, products for shoe racks, products for space under the kitchen sink and more.